One of the scariest thing about building a website is the HTML and CSS coding required to develop it. The custom websites cost higher, plus you need to find a freelance designer or developer who can update your site whenever required.
The solution for doing it yourself is to find a website builder using which you can develop and manage your site without the help of a developer. The website builders not only help you develop the website, but also significantly reduce the costs. You can easily login, edit the webpages, add images, and more.
However, there are numerous website builders out there, and it becomes difficult to find the best one. This article will help you determine the right solution by considering some factors, pros, as well as cons of the top website builders.
There are a number of things you need to note down before going for a website builder. These things can include your goals, the features you need on site, like blog, photo gallery, contact form, cart, slider, social media handles, etc.
You should also take into account whether the website builder provides scalability, as you will need to update the site as your business grows. A lot of website builders allow you to set up the websites easily using a drag and drop user interface.
Having said that, here is the comparison of top 10 website builders:
1. WordPress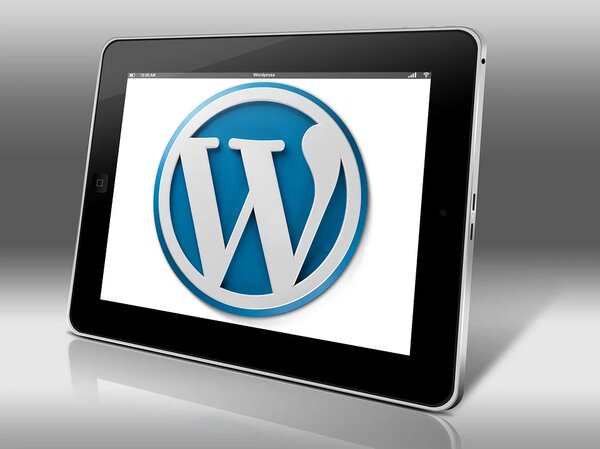 WordPress.org is a renown website builder and content management system that powers more than 31% of all the websites on internet. It is free, open source, and easy-to-use solution, containing powerful features, and scalability options.
All you need is a WordPress hosting account to build a WordPress website. Along with capability to build any kind of site (such as eCommerce, membership site, social network), you get complete control on all the characteristics.
The platform comes with a large number of WordPress themes, 50,000+ plugins, drag and drop page builders, which allow you to create the web pages and layouts of your choice in a matter of minutes. You can build your website in multiple languages.
For smoother performance, you will need to update the WordPress version, themes, plugins, and have the backups of data.
2. Wix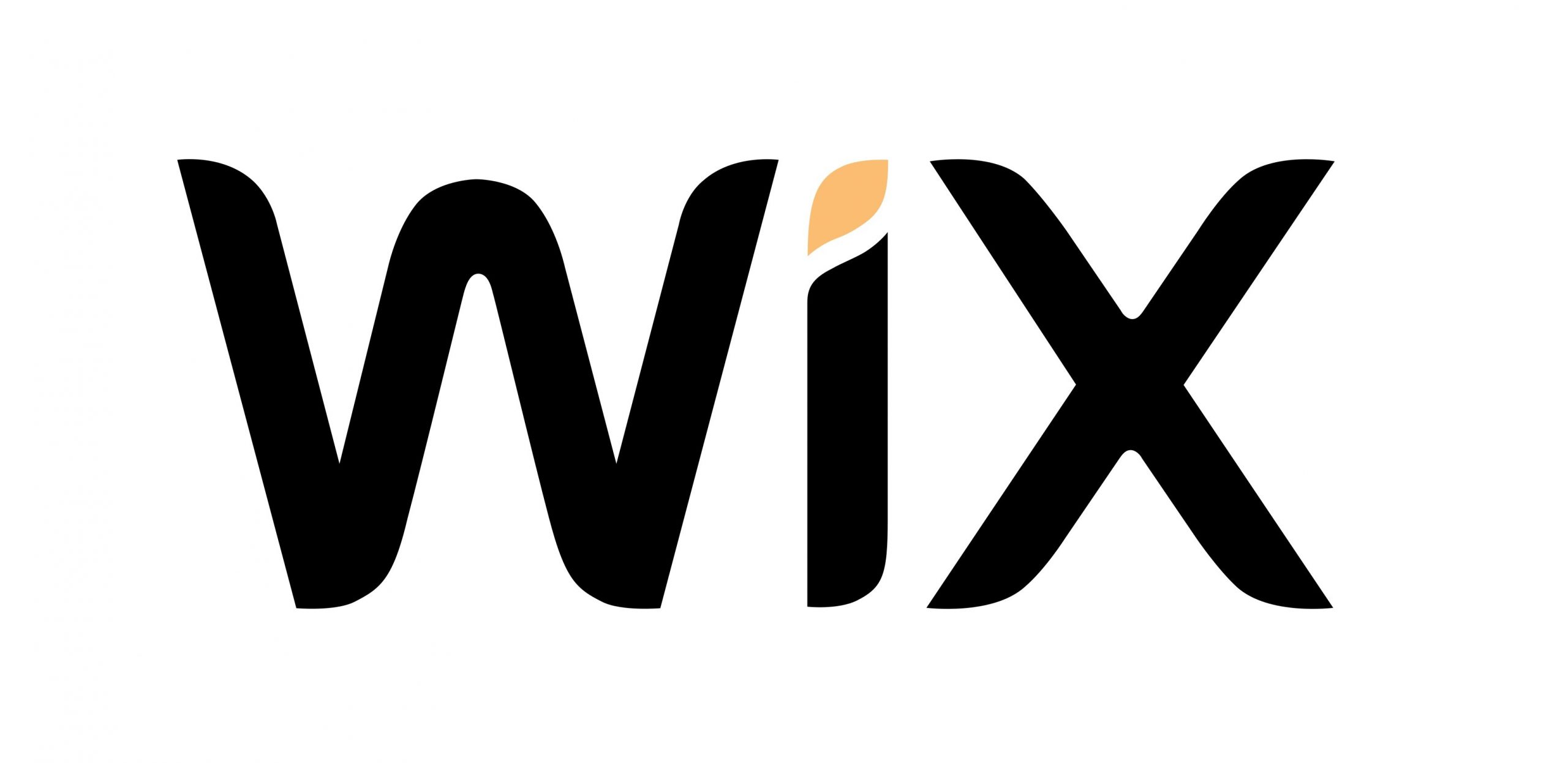 Wix is another popular website builder, known for its ease of use and powerful set of features. It comes with hundreds of templates for website designing, which you can edit using drag and drop interface.
There are multiple applications available with Wix which can be used to add more features and functionalities to the website. The free plan of Wix comes with limited storage and bandwidth, but you can upgrade to the premium plan as per your requirements.
The cons of Wix include complications while migrating your site from Wix to another platform.
3. Weebly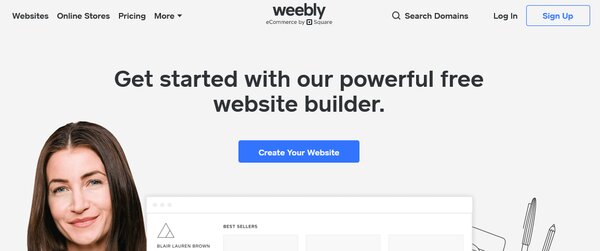 Weebly offers hundreds of attractive website designs along with the page builder so that you can setup your website without any coding. It is a full hosted platform which doesn't require you to install or manage any software.
You can apply the designs of your choice on the website and edit them seamlessly with Weebly live page editor. It also integrates support for ecommerce websites if you want to start an online store.
The platform allows you to add contact forms, image galleries, sliders, and more features to the site with no complications in setup.
Weebly takes 3% commission for every purchase made on your ecommerce site. To avoid it, you'll need to choose the business plan.
4. Squarespace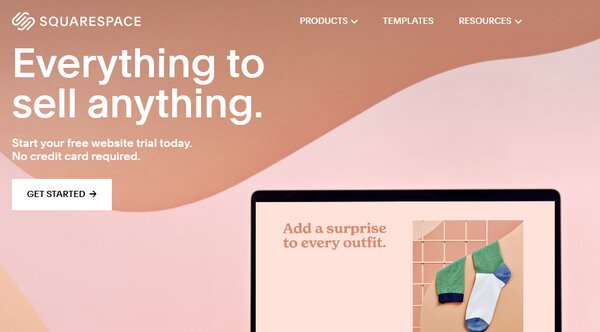 Squarespace provides an enterprise-grade platform to host your business website. It is a secure and scalable platform to meet your needs when your business grows.
The hundreds of designs that come with Squarespace are fully-editable. While building a website using Squarespace, you can simultaneously implement multiple templates on the site.
The drag and drop page builder helps you easily add items to the pages and create customized layouts. It also supports ecommerce websites, offering attractive UI for products, inventory, orders, discounts, etc.
5. Strikingly
Strikingly is one of the most appropriate website builder for one-page websites. As the name suggests, the one-page websites have one long page for the entire site features where users can scroll up and down by clicking the navigation buttons. Such websites are best for you if you are looking for a personal site.
You can easily create sections using the intuitive sections editor. It also allows creation of multi-page websites with its premium plans.
6. Yola
Yola is an ideal website builder for small businesses. With the drag and drop functionality, you can take complete control of the website. It provides hundreds of professionally designed and customizable styles, while enabling you to add photos, videos, maps, etc.
If you are a tech guy, you can also make use of HTML, JavaScript and sitewide CSS. It supports ecommerce platform with the premium plan.
It is a scalable platform that can grow with your business needs. Yola allows you to manage the domains, hosting, email, online store, etc. from a single panel.
7. Shopify
Shopify website builder is specifically aimed for ecommerce websites, which currently powers over half a million online stores.
It is a completely hosted platform, which means that Shopify will manage the software, install updates, and keep backups for you. It provides its own payment gateway named Shopify Payments, alsoallowing you to add third-party payment gateways of your choice.
As an ecommerce website builder, Shopify enables you to accept all credit cards, and leverage its shipping, marketing as well as stats management tools.
8. Webs
Webs is another fully hosted website builder, most appropriate for personal websites and small businesses. Choosing from the pre-made website designs and commanding features, you can customize your site and configure them from the builder.
The platform helps you edit the items on page like images, videos, text, maps, and more with easy point and pick interface.
You can build an ecommerce site by upgrading to the premium plans.
9. iPage
iPage website builder comes with more than 100 mobile-friendly templates for every industry. Using the easy drag and drop interface, you can build a professional website choosing an appropriate theme matching your business vertical.
There are pre-built sections and pages for you to customize the designs on your site choosing the colors, fonts, and images of your choice. It also includes ecommerce functionality for creating an online store.
10. Jimdo
Jimdo is a unique website builder that provides two different ways to create a website— Dolphin and Creator.
The Jimdo Dolphin is an AI-powered solution that asks you a number of questions and collects information about your business from social media platforms. The AI system automatically adds all the data, photos, text and other details to your site. You can edit anything you want once the system is done doing its work.
On the other hand, Jimdo Creator allows you to choose a template, upload photos and edit text as per the need. All the plans of Jimdo come with free SSL certificates. The business plan supports online stores.
Handing over to you:
Make a list of the features, requirements and budget for your website, and then choose from the website builders mentioned above. These are not only best for beginners, but also for the professionals and businesses.