Having your own website or blog over the Internet is now more than a compulsive obligation because you have to make it rank well. It's 2018 and people have more search engine awareness as compared to the past years. This awareness has brought about significant changes in the way they handle their website's optimization to improve its search engine ranking; giving way to intense online competition.
As a part of this trend, website and blog owners are using several marketing tools to stay ahead of the competition. If you are a website or a blog owner and are looking for help, there are many online marketing tools out there that promise to make your life easier. While some of these may be popular or the 'latest' go-to solution, they may not be that effective. If you want tried and tested marketing tools, then be sure to include these 5 in your collateral.
1. Check Site Speed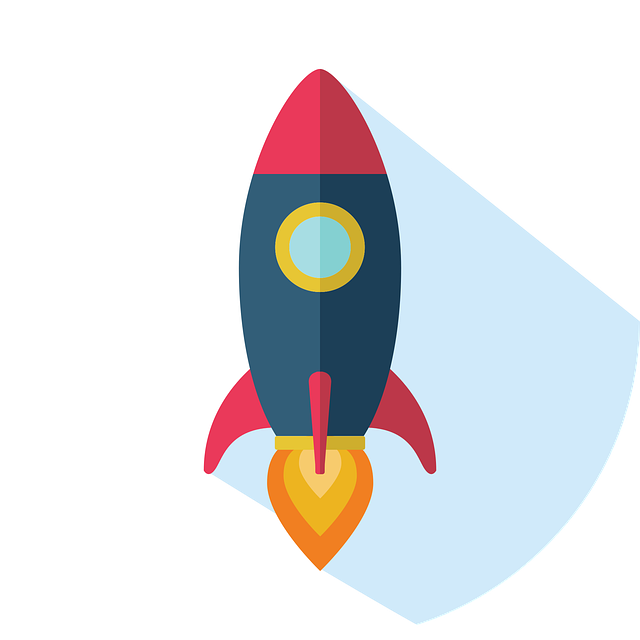 Site speed is probably the most important factor for marketers for a couple of reasons. Any website that takes more than 2 seconds to load will miss out a lot on the probable traffic and also the user experience it wishes to offer to its audience. Google's algorithm uses site speed as one of its signals to rank pages and a slow site can negatively impact your indexation.
Secondly, site speed is important for the user experience because the prospects coming to your website want the information fast and if it takes too long to load a page they'll probably abondon your site. Keep in mind that the recommended average page load time is under 2 seconds.
You can try tools such as Pingdom to test your site's speed and take corrective measures for decreasing the load time.
Machmetrics reports that "a one second delay in web page time equals a 7% reduction in conversions, 11% fewer page views and 16% reduction in customer satisfaction."
Running a speedtest with Dotcom-Tools will measure your website's speed from 24 different locations around the world and give you a detailed summary of error details and fastest/slowest elements.
Apart from the site speed, the site Uptime is also a crucial ranking factor for your website. Recurrent website downtime can affect the reputation of your website and take away the incoming traffic on it.
2. Email marketing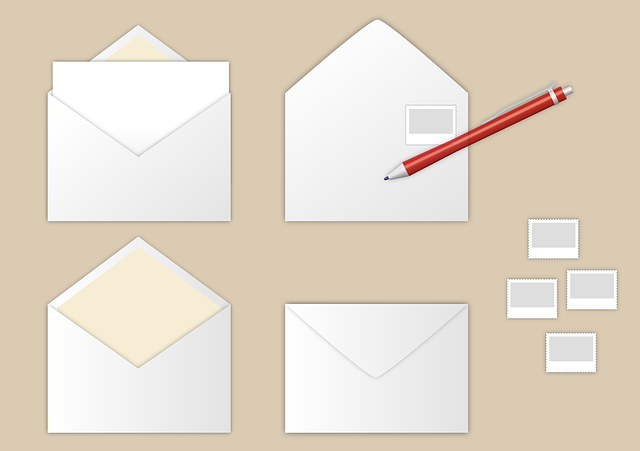 Regularly sending automated emails to your customers builds loyalty and trust in your brand. Email is a commonly used method of communication, and by tapping into this you can harness a powerful and personal way of connecting with a large number of people. However, make sure that you don't spam them or target the wrong set of your audience while sending out an automated marketing email.
A trusted email marketing tool worldwide is MailChimp which allows you to easily customize emails for your particular audience, set up automated mailing lists and run inexpensive email campaigns. You can also track the success of campaigns with stats on email delivery and click-through rates.
Keep monitoring the click-open rates of these marketing emails so that you can be sure of positive results and conversions.
3. Digital Advertising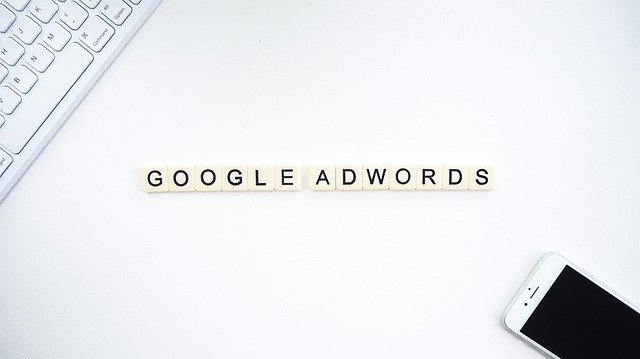 Advertising the content of your website/blog on the Internet through Ads is one of the most popular and effective means for attracting customers to your product/service. Popularly executed through Google AdWords, you can also set up customized ad campaigns using targeted keywords and direct urls to specific pages on your website. It works on a pay-per-click (PPC) basis so you only pay when people actually click on the ad. The more relevant your ad is for audience, the better chance it has of appearing at the top of search results.
AdWords is popular with small businesses with small advertising budgets, as well as large scale firms with large advertising budgets because it's easy to set up, can be modified to suit your target location and budget, and it works.
If yours is a new website, you can even earn a small revenue through Google AdWords by permitting the service to display ads from advertisers on your own website or blog.
4. Project Management
If you have a lot of big projects on the go, you need an organizational tool that lets you assign projects, create tasks, upload documents and synchronize workloads. Otherwise it can get quite challenging to keep track of all the moving parts and stick to deadlines.
One highly credible project management tool is Basecamp. It's desktop and mobile (IOS, Android) friendly, and most importantly has a low learning curve and an intuitive user interface. Once a project is set up you can invite multiple people to work on it, create to-do lists, message members, upload docs and files to share and schedule tasks. You also have the ability to create multiple projects and have them all running at the same time.
5. Analytics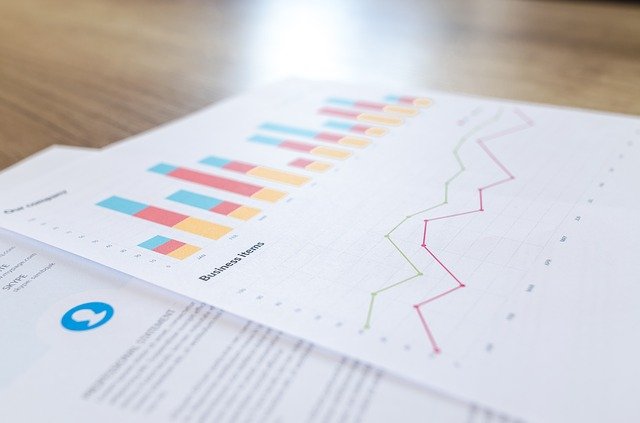 A web analytics tool is essential for marketers to collect various statistics on a website and view various data reports to show them what pages users are looking at, how long they're staying for, where they're coming from, and more. With this data in hand, they can better understand their users and how they interact with their site. Thus information helps them improve their website and it's pages that aren't performing as well as others. Tweaking your content to make it more appealing to visitors can come easy when you have the content performance statistics at hand.
The most popular tool for doing this hands down is Google Analytics and it has been for the last decade. The tool is free, easy to set-up and use and it gives you large amount of data about your visitors, you can even see who's on your website in real time. All that is needed is to insert a simple piece of code into your site and Google will start collecting data immediately. Since it's Google you can always find extensive help online in the form of articles, forums and video tutorials.