Selling on Amazon can be a great way to earn an income. It's convenient and flexible. And Fulfillment by Amazon, or FBA, makes storing and distributing your product easy.
But how do you know what product to sell? And how do you make sure you are making the highest profit possible? Good product and sales data is an FBA merchant's best friend.
Luckily there are lots of tools out there to help you research and analyze this information. And there are options to help you record and track your sales records. Here are five that can help you make informed decisions as an Amazon seller.
1. Track Popularity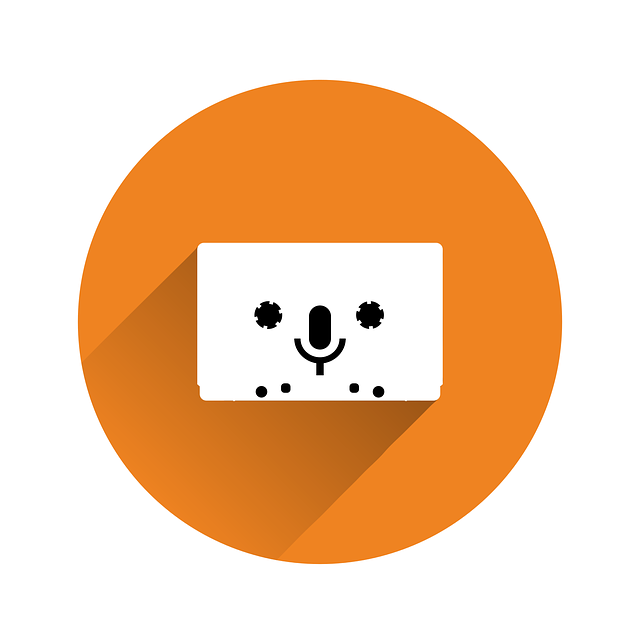 One of the most important factors in deciding what product to sell is popularity. Sales numbers are affected by a lot of factors. You want to make sure you are selling a product that is in demand.
Amazon updates their best sellers list every hour. It also breaks the items down by category. This is a great place to start your research. You will get a clear picture of what items are currently selling best on the site.
It's also helpful to research the most popular categories on Amazon. These can fluctuate according to the season or time of year. For example, books and office supplies see a jump around back to school time. And toys and games have a huge boost and sales near the holidays.
It's important to balance popularity with saturation. You don't want to end up competing against strong, established listings. Look for items that are similar to the popular items but aren't already available for sale on the site. Search terms that have fewer results indicate a more available market share.
2. Convert ASINs
Amazon assigns every item an Amazon Single Item Number to every item sold on the site. The ten-character alphanumeric code is assigned when your listing is uploaded. A tool to convert these numbers can be extremely helpful.
Converting your identifiers gives you several options to analyze your data. You can compare your product to other items with the same identifiers on and off Amazon. This will allow you to see how much competition you face. You will also be able to compare prices easily.
The tool also allows you to export product data. You can also use the reverse search feature to view all of the ASINs for your identifiers. The tool allows you to manage and store your results so they are easy to access.
3. Create Strong Listings
It's important to know what products shoppers are searching for. And having a list of search terms is helpful in creating listings that are more likely to be found. Using a keyword tool can give you some great data to guide you.
Knowing what the most popular search terms are will give you a good picture of what products are in demand. It can also help you pinpoint gaps in the site's offerings. Knowing what specific features shoppers search for can guide you in deciding what product to sell.
The tool can also help you build better listings. By knowing the most popular keywords, you can increase the chances that your item will be a search result. Including those terms in the title and description of your listing will make it more successful.
4. Boost Your Ratings
Products can appear in order by how well they are reviewed. You want to receive a lot of positive ratings, so your product ranks higher on the page. Customers are also more likely to purchase a well-rated product. It's important to earn good reviews and repeat business to strengthen your listing.
Ask your customers for their feedback. You can use a tool that automatically schedules follow up emails to customers. Sending a friendly reminder will increase the reviews you receive. You'll also show customers that you value their opinion and satisfaction.
Look at the pages of items similar to yours and check out their reviews. Their reviews can be helpful in knowing what to do to get good feedback. It can also show you what things can earn you a negative review.
5. Calculate Costs
The convenience of using Fulfillment by Amazon comes at a price. It's important to consider the FBA fees and their effect on your profit margins. It can be difficult to calculate all of the complicated costs. Using an FBA calculator can be a great tool to do that.
An FBA calculator is an awesome way to research possible products to sell. The cost of storing and shipping your item fluctuates with its size and weight. This tool can help you determine if an item can be profitable after paying these costs. You can quickly simulate how each item's fees will differ.
Amazon also charges a flat rate referral fee for each item. It's based on a percentage of the sales price. And the percentage varies by item category. The calculator will also factor in the referral fee for the category your item falls into.
Then there is the cost to ship your items to Amazon's warehouse. The FBA calculator will account for those shipping costs. It can also help you determine the most efficient amount of inventory to ship at once.
You can also use the FBA calculator to set your customer price points. You can easily figure out the lowest price you can sell your product for while still earning a profit. The calculator will also help you track your sales data so you can make sure you are maintaining your profit margin.