If you want to achieve a high rank on Google, you will need to keep yourself updated with the changing search engine algorithms, trends, and techniques. Since SEO is not based on consistent strategies, you will find difficulties in getting the best results for your website.
According to JumpFactor, in order to get the most out of your SEO campaign, you should be aware of all the key SEO strategies that will help you get better visibility on search engine result pages in 2017. Here in this post, we will go through some of the best and trending SEO strategies that will make it possible for you achieve top ranking on Google and other leading search engines.
So, read out this blog post carefully!
1. Focus on mobile search optimization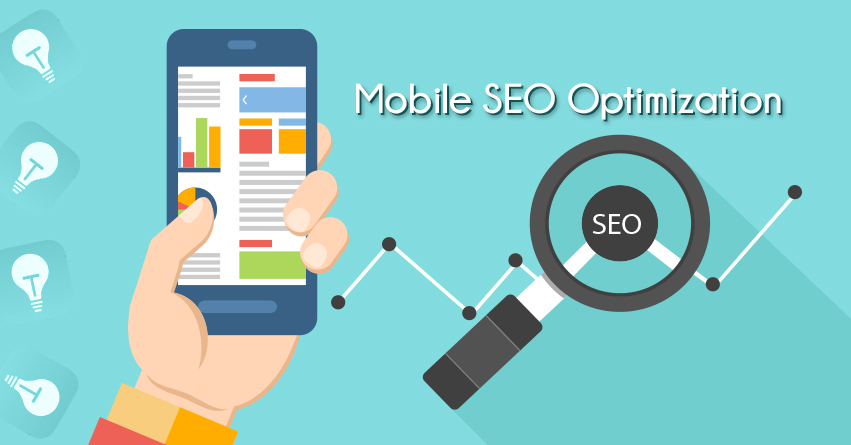 You can't overlook the mobile optimization when it comes to getting a higher rank on search engines. Since mobile internet usage has completely overtaken the desktop usage, it becomes essential for you to optimize your website for multiple mobile devices and screen sizes to give rich user experience to potential mobile users.
Even, Google has started giving more priority to mobile version over desktop version while determining the ranking of a website on SERPs – all thanks to its recent mobile-first index. So, make sure you include mobile optimization strategy in your existing SEO campaign for 2017.
2. Optimization for voice search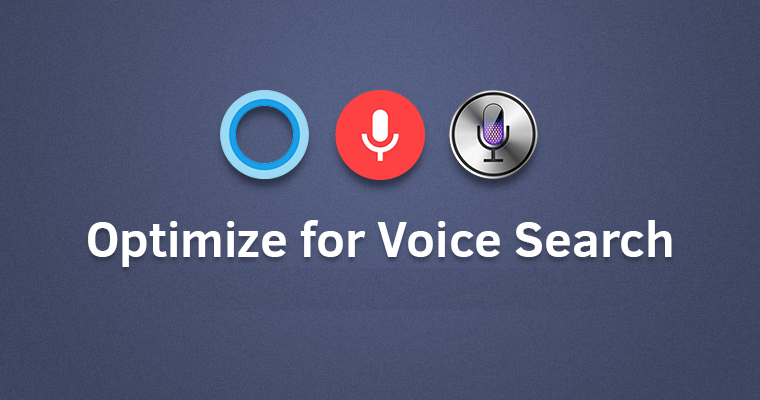 Over the last few years, we have seen a great surge in voice search queries on Google and other search engine platforms. In fact, a survey claims that more than half queries will be via voice search by the end of 2020. It means more and more people will search for a product or a service through voice search on Google, Bing or Yahoo.
So, ensure that you use long tail keywords while optimizing your website for voice search. It is because the language used for searching through this technique is completely different from the regular search (via).
For example: If you are typing something into Google, then you write some exact keywords such as "off-page optimization tips, instead of "how to improve the off-page SEO practices?". But with the voice search, you will conduct a general conversation with the search engine technology. And this is where long-tail keyword comes into play.
In order to easily optimize your keywords for voice searches, you will be to analyze that what type of language spoken questions might be used to search your website on Google.
3. Trend of using simple and shorter URLs
We all know that using simple, descriptive and keyword-rich URLs are great for getting high ranking on Google. But some experts believe that using shorter URLs may also help you get better SEO ranking in 2017.
So, it would be great if you use shorter URLs and make sure you add the most relevant keyword in the first few words of your URL to keep the entire URL keyword-friendly.
4. Optimize for local search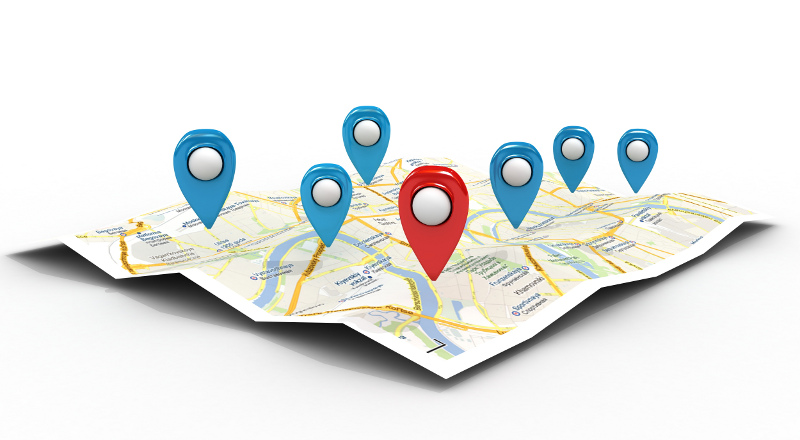 It's been great that search engine optimization is getting versatile day by day – all thanks to the people who search online via different techniques. Now, we are talking about the local search. Yes, optimizing a website for local search becomes essential these days.
While mobile-first indexing is gaining a lot of popularity in SEO ranking factors, you can't ignore that fact that web visitors are searching for a product or brand based on geographical aspect.
So, if you have a local factor related to your business, then don't forget to optimize your site for local search in 2017. This would be an amazing SEO strategy that will help you get better visibility on search engines.
Tip: Use local keywords to let people find your business address quickly and easily. You can experiment with different keywords by monitoring local traffic with a VPN to change your IP.
5. Boost the User Experience
Giving rich and seamless user experience is one of the key SEO ranking factors till now. But, click-through rate also plays a vital role in determining the UX as well as SEO ranking of your website.
According to the MOZ survey, there is a direct relationship between the better ranking and CTR of other web pages in SERPs. It means if your content appears on the top of SERPs but doesn't have enough clicks, you may lose your ranking on search engines.
To combat this situation, you will need to focus both on User Experience as well as CTR of all your web pages and posts. In fact, you should also optimize your metadata by adding relevant keywords into it. This will improve the click through rate of your site and also help web visitors to get rich user experience on your site.
Conclusion
These are the five most effective SEO strategies that you should implement if you want better SEO ranking in 2017.
Save
Save