Consumers are faced with a remarkable amount of choices when it comes to shopping online. From giant online marketplaces such as Amazon, Google Shopping to individual standalone retail websites, online retailers are faced with the challenge of competing in an over-saturated market where they need to stand out.
Entrepreneurs continuously need to enhance and optimize every part of their business in order to acquire customers and generate sales. Here are some factors that can help you take your eCommerce business to the next level with the help of an eCommerce service provider.
Grow your Online Presence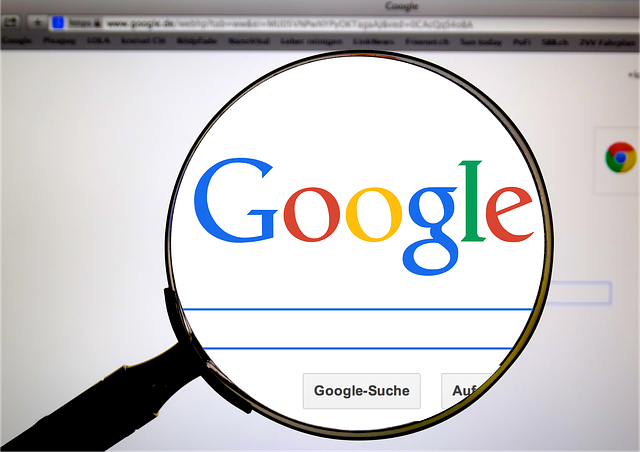 In order to scale your business and take it to the next level, it is vital to expand your online presence. If you are only selling on third-party marketplaces such as Amazon, eBay or Overstock, establishing your own standalone retail website can give you an advantage and competitive edge. Having your own website gives you the control and flexibility of managing your selling environment and owning the customer relationship.
Having access to your customer's data gives you the leverage to grow your business continuously. An online presence with your own standalone website establishes brand credibility and customer trust. Building out an omnichannel sales strategy increases your product visibility and brand presence which gives you the room for generating more sales and revenue for your business.
If you are selling on Amazon, another strategy to consider is expanding into more Amazon marketplaces using their FBA export program or Amazon Global Selling program. Amazon is also a great starting point for retailers looking to expand their business with the opportunity to connect to millions of customers worldwide.
Mobile Optimization
More and more consumers are online shopping with their mobile devices and tablets. Not only is having a mobile optimized website important for customer acquisition, retention and conversion, it is equally as important to be mobile friendly in order to comply with Google's guidelines for ranking. Having an easy-to-use interface is an important feature for your online storefront to ensure that your customers are able to browse through your products and checkout with ease. A significant factor with mobile optimization is the speed and load time of your website.
According to a research from Google, 53% of mobile site visitors leave a page that takes longer than three seconds to load. Website loading time is critical for a high conversion rate. It is vital to ensure that your mobile website is functioning at its optimal and highest performing speed. If your e-commerce site or platform is not mobile optimized, there is a big chance that you are missing out on potential sales and revenue.
Search Engine Optimization (SEO)
Finding ways to improve and increase organic search results is an important aspect that can take your online business to the next level. Using high quality search engine optimization (SEO) will allow you to appear highly ranked on search engines such as Google, Bing or Yahoo. Online businesses that are successful choose to invest time and revenue into SEO strategies in order to drive organic traffic to their page and increase conversion.
Constantly refreshing and improving the content on your website's product pages by focusing on target keywords can help boost your rankings. Implementing both onsite and offsite optimization for your website will help grow your brand presence, build organic traffic which in turn will lead to higher conversion and revenue generated. Both aspects of website SEO is integral to your online business as it increases brand awareness by improving your rankings and visibility.
Photography & Graphic Design
In this digital world of online shopping, customers are unable to touch and feel the product in order to make a purchase decision, therefore product photography is one of the biggest key deciding factors for customers before making a purchase. If your product images stand out in the search engine results page, it will drive clicks to your product listing. Once the customer has clicked on your listing, the professional and high level photography work along with optimized content will lead to a sale.
It is important to make sure that your product images are inline with the marketplace's guidelines and properly optimized for your website. Use your product images to try to recreate the real shopping experience for the customers by providing different views, including close-ups and images of all color variations.
This will give customers a better idea and understanding of your product in order to make a purchase. Using lifestyle images alongside your product images is another key element that can help customers make their purchase decision as they are able to visualize the product being used in real life scenarios.
The key to taking your e-commerce business to the next level is focusing on aspects of your business that can be improved upon. There isn't a one size fits all approach that can instantly take your business to the next level. Experiment and test different approaches to see what works best for your business. Policies and trends are constantly changing and it is important to keep up with that by making modifications and improvements to your online business.