Writing compelling Instagram captions lead to more engagement. Engagement is one of the three things Instagram's algorithm considers. So the more likes and comments that you get, the higher the chance that followers will see your photos and videos.
To help you come up with captions that are as excellent as your photos, we've created the ultimate guide on how to write great captions on Instagram.
So, let's get started.
Know your audience first
So first things, first. You have to know who your audience is. Coming up with stunning visuals and witty captions hardly make an impact if your audience isn't engaged with your content.
You need to have a clear picture of who your audience is. Create your ideal customer profile and list everything from age and specific interests.
Knowing as much as you can from your audience will help you relate with them more. Therefore, the type of captions that you need to craft must be tailored for a specific audience to drive better engagement.
Distinguish your brand voice
People tend to seek out authentic brands that have a clear purpose, voice, and tone. It's vital if you want to connect and reach the right audience.
Does your brand have a unique story to tell? If yes, then think about the ways how you can effectively communicate with others.
Finding a unique brand voice will help you communicate your company values and mission better.
Your voice on social media will tell you about your brand story.
Aside from that, it also humanizes your brand. People will feel more engaged if they know that they're talking to real people, and not robots.
Finding your brand voice will help you build connections, create trust and develop a rapport with others. It's also a highly recognizable feature that will set you apart from the crowd.
So, don't be just one of those brands that post salesy content that doesn't build any connections from the audience.
Determine the type of your caption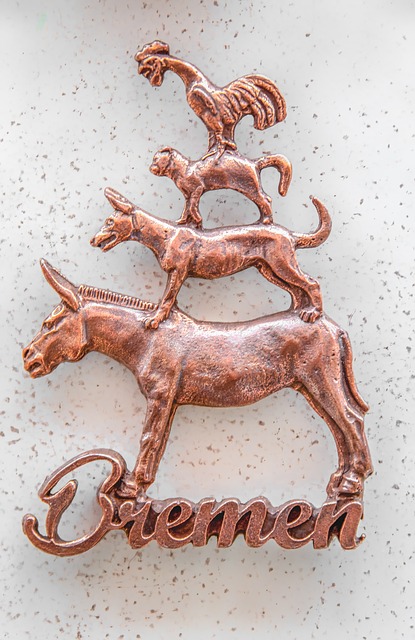 Here are the most effective caption types and how you can utilize them to engage your audience:
The behind-the-scenes caption – Instagram is an excellent platform in featuring behind-the-scenes content. For example, you can publish a post explaining to your followers how your products are made.
The informative caption – Create captions full of compelling facts about your company initiatives, products, services and more.
The contest or giveaway caption – If you're running a contest, promote it on Instagram explaining to users how they can enter and win.
The storyteller caption – If the post that you need to publish need a lot of contexts, then use the platform's generous character count to tell your story.
The minimalist caption – If your visuals are already attention-grabbing, speaking for itself, then a short caption is always best.
Start your caption with something interesting
Instagram is about being social and fun. You can use it as a medium to tell your followers something about yourself. What made you decide to start your business?
What gave you the idea to come up with the product or service you're offering now? What are the most exciting things that happened in the company over the last couple of weeks?
Whatever it is, don't hesitate to tell your followers about it. You can even ask them to share photos featuring different stories on how they use your products and services. By doing so, you're improving your brand awareness and boosting your engagement.
Be mindful of the caption's length
It all depends on your audience. There will be times that your captions need to be longer. For instance, if you're in the food industry and you might want to share your recipes in the captions, then it's alright. Keep in mind to include the most crucial information there.
However, if you haven't decided what type of brand voice that you should adopt yet, then keep it's better to keep your captions brief. Some of the best Instagram captions are made up of very short punchlines. Others make sure that they quickly get their point across so that the visual does most of the talking.
Take note that when your posts show in feeds, only the first three lines of the captions are displayed. Anything longer than that, users might have to click on "More" to read on the entire text.
Insert a call-to-action on your caption

Ah, call-to-action. It doesn't matter where you'll put your CTA, as long as it's there.
There are many ways how you can effectively use CTAs, and not all of them have to be placed on the very end. You can engage with your followers even more by asking them to leave a comment, follow you on other social media channels, click the link to your bio, and more.
But of course, the material you have to post should be compelling enough for users to do your desired action.
So don't be afraid to put your best foot forward. Create CTAs that are too good to refuse. You can start a comment-to-win contest that offers a winner with a coveted prize.
Have fun using Emojis
Are you too serious on Instagram while other users are having a blast with their captions? Write as if you're speaking and don't take things too seriously.
Ideally, it's alright to inject a little fun and use emojis if it's:
on-brand
relevant to your business
aren't taking away the attention from the message itself
Emjois is an excellent way to personalize your captions. You're also solely taking away the burden of relying exclusively on texts to meet your goals.
Incorporate hashtags at the end of your caption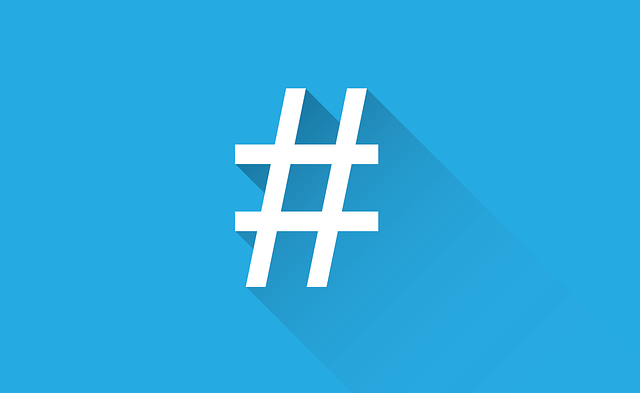 Use only hashtags that are relevant to your post and target users. Ideally, it shouldn't crowd your entire copy making it difficult to read.
If you don't want a cluttered look on your captions, here are a few tips:
Separate your hashtags from the rest of your post by using period and line breaks – Instagram hides the caption after the first three lines, so it won't be viewable to your audience unless they click on the "More" option.
Don't put hashtags in your caption at all – Alternatively, you can write them in the comments section after publishing your post.
The Takeaway
So there you have it. Hopefully, these tips will take your Instagram caption to the next level. Keep in mind that crafting these Instagram captions can be tricky. However, if you want to succeed in the platform, you can't let your captions be an afterthought!