Well, we all know how logos are important for the businesses. It plays a crucial role in the brand's success. Now when we are moving towards the digital world then the importance of it becomes even higher, as it can be a very important factor in digital marketing as well.
We all have seen a lot of custom logo designs and it has power to hold the attention of people. There are some logos which seem very simple at first, however when we observe it very carefully then we understand how cleverly it's designed.
The logo with white spaces always looks simple but it utilizes the background of the logo to make another image from it. It's a unique and creative way of conveying the meaningful thought from the logo design. Today, a lot of companies have followed this approach and crafted an appealing logo.
However, it isn't easy as it seems. Designers need to think meticulously and out of the box to make the best use of the unoccupied space in the logo. So, let's see how you can design a logo with negative space and some of the famous logos the same approach.
Find the white space with shapes
Shapes are a very important part of the logo. It gives your logo a more impressive look. It is also very helpful when you want to design a logo with white space where you need to use shapes cleverly.
Once you find a shape then it becomes much easier for you to make the best use of it. Every logo design will be having an alphabet so you can extract the shape from it. There will definitely be some white space in it which helps to illustrate some important message from it.
Therefore, finding out the shapes will be the initial step to craft a logo with negative space.
Think out of the box
Including a negative space is not as simple as adding some other elements in your Custom logo design. Designers must have a creative mind and come up with some extraordinary ideas which surprise viewers and hold the values of the brand as well.
Negative space highlights designers' creativity, however it must also feel generic. It is often used to play with the viewer's mind, your art of using various unoccupied spaces must surprise the audience.
The designers' creativity is the only factor which differentiate your brand from the millions of others, if they are doing it with dedication then nothing stops your brand from being popular.
Use shadow wisely
You never observed that shadow can be an important factor in designing a Professional logo design with white space. Shadow provides the finest combination of white and black color combination that looks aesthetic in logo design.
Imagine a 3D object in your mind. That object is getting illuminated from one side such that only one phase of the object gets a light source and the other side is shadowed. The same fundamental is applicable for your custom logo design with negative space.
Hence, even the clever use of shadow can give you a wonderful professional logo design with negative space that can convey some meaningful message.
Overlapping of objects
Another effective way to include negative space in your custom logo design. Definitely, there are a lot of objects in the logo, so you have a great chance to use it and create some white space.
Consider the two objects, placed adjacent to each other. The smart way is to include one with the negative space and another with the positive space. Overlapping can be possible with the images, texts, different shapes and many more.
Example of logo with negative space
There are a lot of logos in the market but very few have incorporated the negative space in it. It makes your logo design much more attractive and definitely surprises people with it. You can't notice the white space in the first attempt but when you observe it then you can understand what it is trying to illustrate. Here we will see some of the popular logos which have used the negative space in it.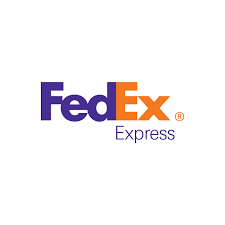 Well, whenever we talk about the best logos which have used negative space cleverly then surely FedEx will come first in our mind. It's an ideal example of it.
If you observe carefully then there is something in that professional logo design which completely reflects the company. This arrow hides a straightforward arrow in between the letter E and X. Being a delivery service company, by looking at the logo people can identify it.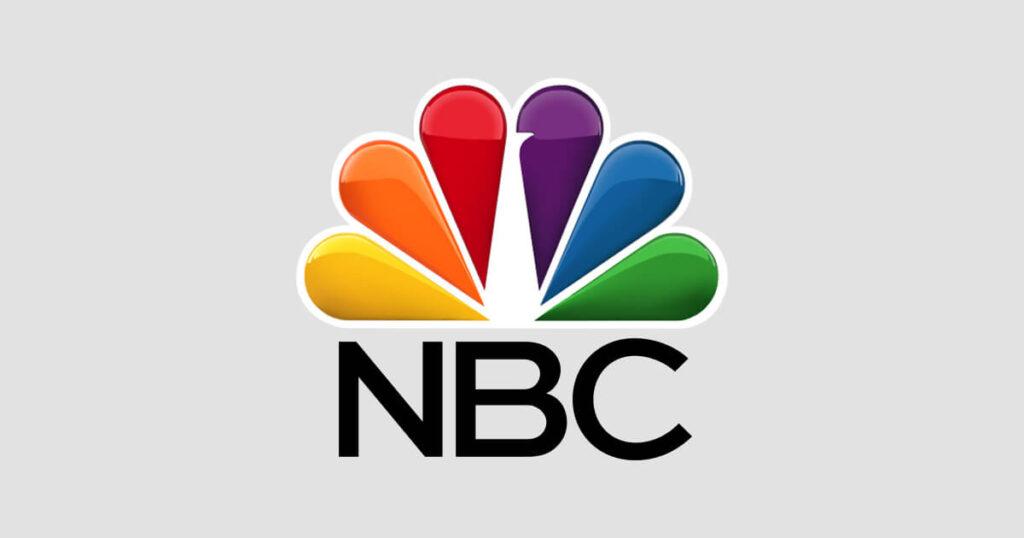 Another wonderful use of white space in logo design. Some may have observed the peacock above the text which is looking to the right. It's a great use of white space even though it's a small piece of it. It clearly denoted the brand's aim to look forward and not back.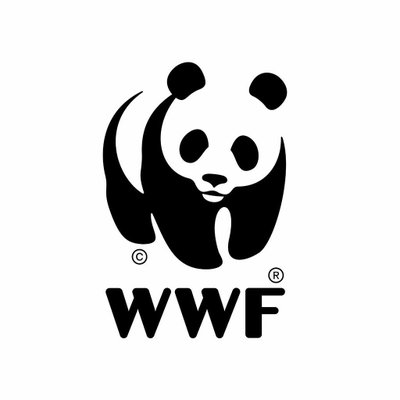 A logo of WWF(world wildlife fund) has great use of white space. This negative version of the logo was designed in 1986, and from that is able to hold the viewer's attention towards it and set an example how you can retain your customers and then many others have also implemented it.
So, this is how some of the companies have implemented this approach of using white space and now able to capture the attention of a lot of people.
Wrapping up
Well, you need to be creative and come with some interesting ideas to highlight in the crowd. And using white space in the logo is one of them. Using it you need to think out of the box, need to understand what attracts the people the most, what hasn't been done yet by anyone, this is all things that make your logo unique.
Above-mentioned points will help you to understand how you can design a logo with white space and make it appealing. Some of the inspiration of logos which has set an example of how one can make the best use of white space.