WordPress is by far the most dominating CMS solutions in the web industry. It doesn't matter what your business is all about, you can use this super-easy content management tool to create a beautiful and professional-looking website.
This platform is for all sizes and types of website – be it a personal blog, photography site, portfolio, e-portal, or an eCommerce store. You can create anything, without even writing a single piece of code. It comes with a whole slew of themes and plugins to let you take your site's design and functionality to the next level.
However, being a beginner, you may find a difficult in selecting the right PSD to WordPress service provider who can help you convert your PSD designs to a beautiful, responsive and cross-browser compatible WordPress theme from the scratch at the most reasonable price.
To help you find the best option, we bring you the list of some of the best PSD to WordPress service providers available in th 2023 that will help you achieve your goals within an estimated budget.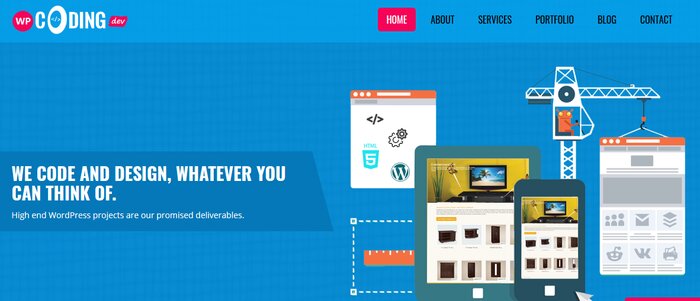 WPCodingDev is the best solution for those who want to create a clean-coded and 100 % responsive WordPress sites at the most reasonable price. The company offers fully-fledged WordPress development services to different niches and genres of businesses and industry verticals within an estimated budget and given time span. They are experts in converting PSD designs to responsive ready WordPress theme.
Since its inception, WPCodingDev has successfully delivered more than 1000 web projects to their clients across the globe. They are known offering a full range of WordPress solutions such as:
PSD to WordPress Conversion
HTML to WordPress
Website to WordPress
WordPress development and customization services
WordPress Plugin Development
WordPress WooCommerce Development
WordPress Maintenance Services and a lot more.
You can avail the best solution for your next web project from PixelCrayons.
CSSChopper has bagged the first position in this list – all thanks to their 100% satisfactory PSD to WordPress theme conversion services.
The company is backed by a team of professional WordPress developers who have great experience in delivering responsive, scalable, and hand-coded W3C validated PSD to WordPress conversion services as per their client's specific requirements within a given time frame.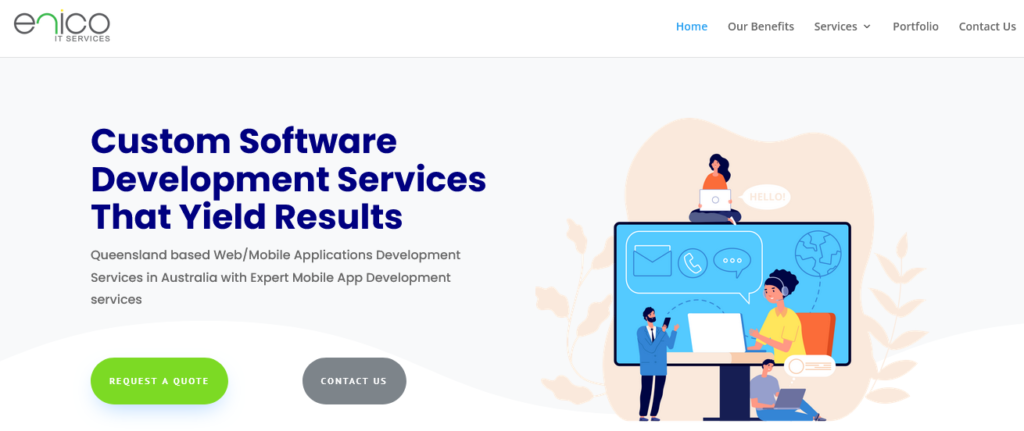 Erico IT Services are experts in the field of converting PSD design to WordPress websites. The in-house team of WordPress developers, designers, programmers, and coders have great experience in creating and developing WordPress sites and blogs as per their client's specific requirements.
It specializes in offering PSD to WordPress theme conversion services, WordPress Theme Development, Customization, WordPress Plugin Development and Customization, Custom WordPress Development, WordPress Data Migration and related services with 100 % money back guarantee.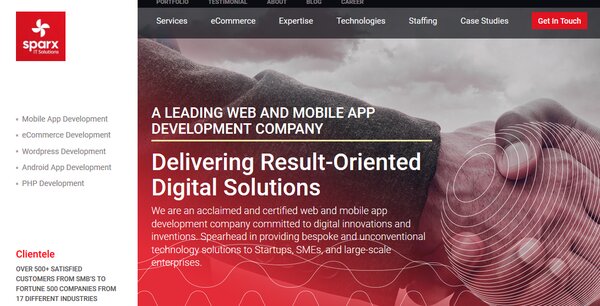 Whether you want to convert your PSD file to WordPress or want to create a WordPress site from scratch, SparxIT solutions is an ideal option for you. They are one of the leading providers of WordPress development services to help you build creative and customized projects according to your needs.
The company is equipped with 250+ professional and experienced developers and programmers who help you convert your PSD file or HTML site into a responsive, scalable, and fully-customized website. They strive to provide full-fledged WordPress web development solutions at the most reasonable rates.

PixLogix is amongst the top rated WordPress development companies which are well known for converting PSD desgins to HTML and then transforming the HTML into a fully fledged WordpPress website.
They have an experienced team of WordPress professionals capable of crafting fully responsive and SEO friendly website.

Looking for best companies that can convert your PSD design to WordPress? HTML Panda can be the answer to your search. They are experts in customizing WordPress theme, plugins, PSD to WordPress design conversion and custom WordPress theme development.
Request a quote now and get your project competed within the quoted time frame.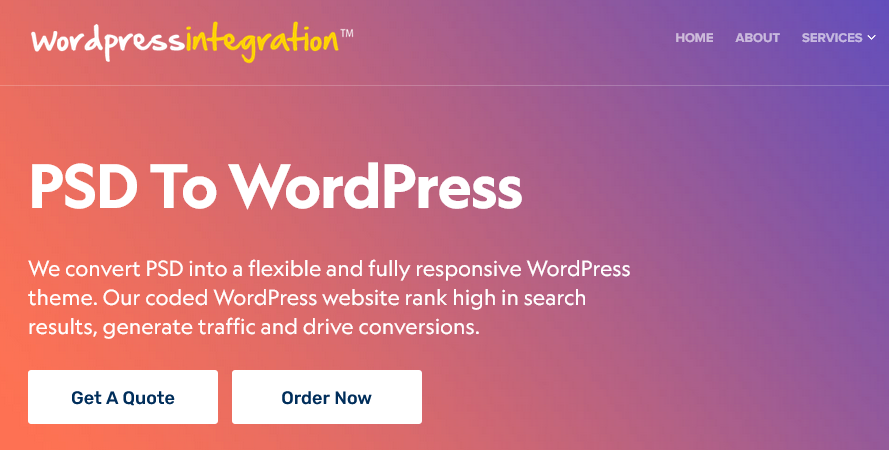 WordPress Integration is also a well reputed WordPress customization company. They have a team of over 20 experienced developers taking care of client's around the world.
They are based in Los Angeles and started working in the year 2004. They have delivered over 1000 projects and have a quite high client retention rate. So contact their team now and build your responsive WordPress website from PSD design.
8. Xhtmlchamps

Xhtmlchamps is one of the prominent PSD to WordPress service providers on the web. They takes pride in transforming your rough sketches, and PSD files into a fully-featured, W3C validated and mobile friendly WordPress theme, without ever getting your hands messy in coding.
You will get the best quality of WordPress theme development and customization services to let you meet your ultimate business goals quickly and efficiently. You can hire the company as per your requirement and they will help you deliver the project before meeting the deadline.
9. Intensofy Solutions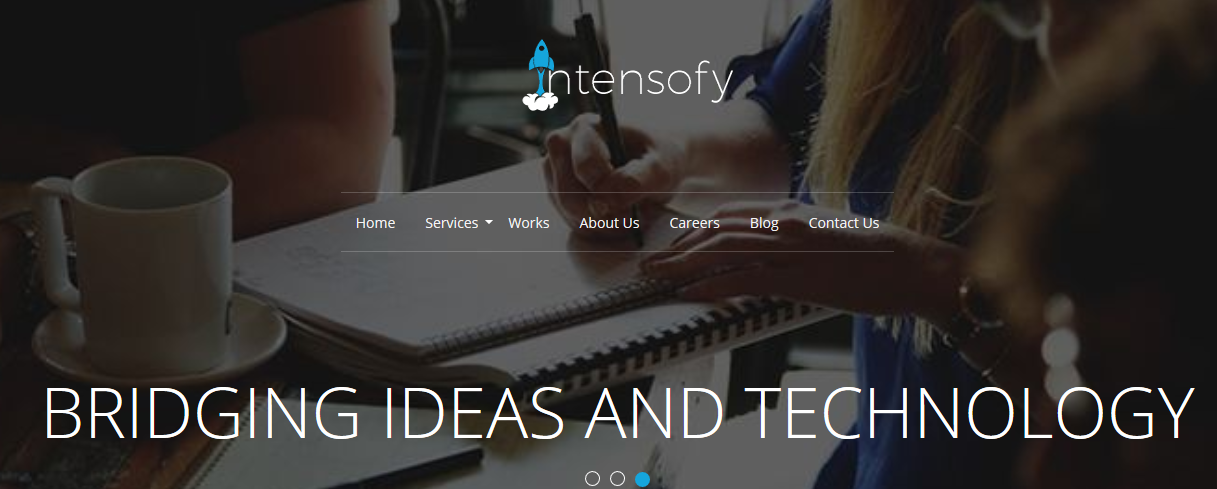 Intensofy Solutions is one of the protrusive WordPress service providers in the industry. If you are looking for your business website developed with the best quality and support with much cheaper rate then Intensofy Solutions is the right choice to go with.
They majorly expertise in converting PSD to WordPress, theme-based, custom WordPress Responsive website development, and Woocommerce development. Intensofy Solutions offers complete WordPress services to every genre of business with a responsive and optimized solution.
A company with a Global presence, professional in dealing different clients around the world and developing websites from small informative one created from scratch to large interactive Woocommerce product listing and description websites, covering all your needs within your estimated budget.
10. PSD to WordPress Expert
This is one of the best places where you can get customized and hand-coded PSD to WordPress theme conversion services for your next web project. The company has years of experience in developing all types of WordPress projects to different scales and sizes of businesses and industry verticals.
They focus on creating unique and quality designs for their clients to let them improve brand awareness all around the web world. You can hire PSDtoWordPressExpert company to develop an intriguing, flexible, responsive and cross-browser compatible WordPress theme for your website.
11. MarkupBox

At MarkupBox, you will get modern, feature-rich, and scalable PSD to WordPress theme conversion services at the most competitive price. The company specializes in converting your PSD files into responsive and W3C validated WordPress themes that are tested in all modern browsers before making its final delivery.
12. CodeMyConcept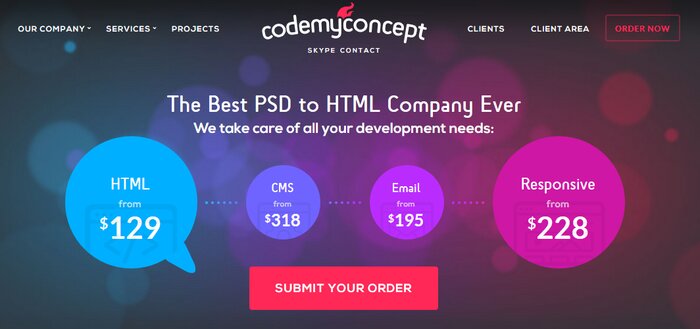 Codemyconcept is another reliable and cost-effective solution for your PSD to WordPress theme conversion project. You can give your sketches and PSD designs to codemyconcept and they will deliver you the top-notch, fully-compatible, SEO-friendly and beautiful WordPress theme in a short time span.
Conclusion
These are the top 11 PSD to WordPress service providers that will take your web journey to the smoother and successful paths with ease. You just need to pick out the most reliable solution for your next WordPress project determining your estimated budget and complexity of your project.Save
Save
Save
Save
Save