There are a ton of web studios in the marketplace all competing for the same customers. It's difficult for new studios to get a foothold with a client flow that's sufficient to cover their costs. But when doing so, a young studio can grow in size by taking on new staff, expanding service capabilities and going after bigger clients. This is a process though, and it cannot happen overnight.
To get the first few clients and then grow exponentially, it's necessary to be competitive in the marketplace. Let's now address that to see if we can help some younger entrepreneurs be more successful.
Listen to the Market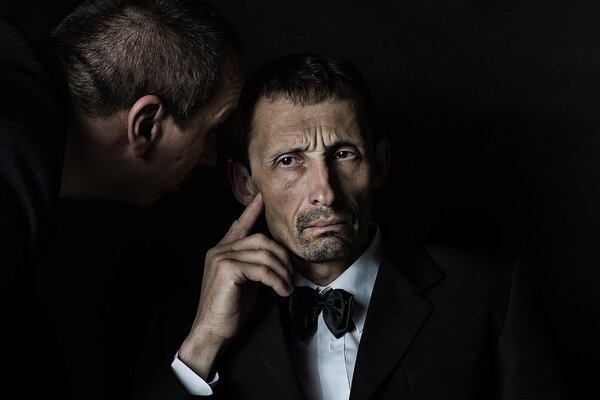 What do customers expect or want from your business? Are they looking for new WordPress websites, SaaS, new logos and a new corporate letterhead, or suggestions on how grow their traffic?
Whatever your customers are commonly asking for, don't dismiss that as "something we don't offer". At the very least, create business relationships with other high-quality service providers who can either outsource the work or pass that part of the deal on for a percentage of the charge.
Later on, add this to your service capabilities to keep all the money inside the business.
Drive Engagement on Social Media
Focus on social media as a way to shine. Showcase how well clients are managed by the team. Drive social media engagement for clients' accounts to develop out their following. Make this a significant driver of future traffic from Pinterest, Facebook, etc. Also look for up and coming social media networks that show promise too.
Perform better with social media, so that it provides fresh opportunities for clients. They can partner up with social influencers once they have enough of a following to get their attention. A joint venture can offer new promotional opportunities and sales to people who may never have heard of their product or service without such exposure.
Offer a Loss Leader?
One way to persuade potential customers to sign on the dotted line is to offer a steep discount on a service they're interested in. While such a discount may turn it into a loss leader, if the remainder of the deal is highly profitable, then it can be a win-win for everyone.
Use this strategy during months that are quieter where clients are reticent to pull the trigger and sign up. While it may seem counterintuitive, a client making the commitment will keep your team busy for a few weeks. The deal is still a profitable one and the mostly fixed cost of payroll for that time period is more easily covered with their revenue than without it.
Even if you're doubtful, understand that even a break-even situation during difficult trading months ensures the good months will put the year seriously into the black. However, when not offering discounts during slow periods to lock in the deals, the good months go towards helping to recover from losses in previous months too. It's difficult to come out whole that way.
Continual Improvement
Continual learning is required by the whole team to keep up with the latest technologies, hot trends, new design techniques, GUI changes, platform and system updates, and more. In the web studio, design, and programming world, it's easy for the entire team to get complacent and fall way behind the capabilities of their peers.
Encourage staff to polish up their skills and learn new ones in the downtime between projects. If necessary, allocate time every day or one day a week to learning new things. It's also helpful to let staff play with their own ideas for improvements and be randomly creativity too. Some companies do this one day every few months with some surprising results to come out of it.
Don't Be Shy About Promotion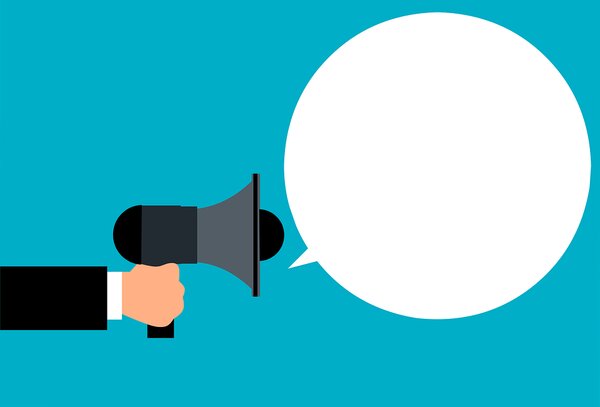 While it may not come naturally to promote with a "ra-ra" approach to it, subtle promotion is fine.
People appreciate being offered help and advice through a useful blog or forum reply, but a video channel on YouTube is going to be more dramatic. It's possible to make the brand known nationally or globally by being prominent enough on YouTube for a very reasonable cost/time allocation.
Also, look at business forums and other places where small company owners hang out. Get active on these sites to provide advice and generally be helpful to them. This is often where new deals come about even during quiet times from small businesses that don't have an IT capability but remember your name and reach out.
Let Your Customers Speak for You
When your customers are happy, don't forget to get a testimonial from them. If they'll share a portrait photo, or a video, even better! This puts a name and brand to a face which separates it from testimonials that look a bit… questionable.
Also, encourage them to add a review on Google that searchers can see. This is very useful for local SEO purposes too.
Don't forget to see if you can get a new deal with some of your current customers too. Maybe they are launching a new site or need a redesign or expansion of their existing one?
Maintain Lower Expenditures to Find Money for Marketing
Bolster your marketing budget by allocating money from other line items that are cut or reduced.
Go through every item of expenditure and find a way to reduce it down or eliminate it entirely. Enter into new negotiations. The longer you've been with a supplier or service provider, the better deal you can get.
One area to look at is a commercial electricity comparison, because the prices vary considerably, especially for business usage. See what price quotes are available to reduce what your electricity costs for the company.
Once you get a feel for pulling apart the business spending and getting better prices, it becomes addictive! Turn it into a game to see how much you can reduce them by. Also, question which service providers can be consolidated into one at a lower combined price too.
By taking a few sensible steps, it's possible to become more competitive while operating at a lower cost. This encourages accelerated growth and the creates the ability to survive shaky months without as much stress too.