Every business leverages several Search Engine Optimization (SEO) techniques for the websites to rank higher on search engines like Google and Bing. It is a key part of the online marketing. The SEO requires users to adjust the strategies regularly because a miracle website today might be a forgotten one within a month.
However, there isn't a reason to fear. Along with the right SEO strategies, you should also use the power of virtual private network (VPN).
VPN is a service using which you can connect to an off-site secure server, while rerouting the traffic via that service. A VPN provides an encrypted connection to keep the data safe. When you use VPN, your IP address is masked by the server. This makes your IP address look like as if you are browsing internet from the server location. There are so many VPN service providers are available like NordVPN, CyberGhost, ExpressVPN, HMA (Hide My Ass) etc. you can read their reviews to understand them better.
You might be wondering how VPN can help you with SEO, but actually there are many reasons that proves the point. So, to convince you that VPN is more than just security and privacy, the article covers a brief rundown of how this tool can actually help with SEO.
Optimize local SEO in other regions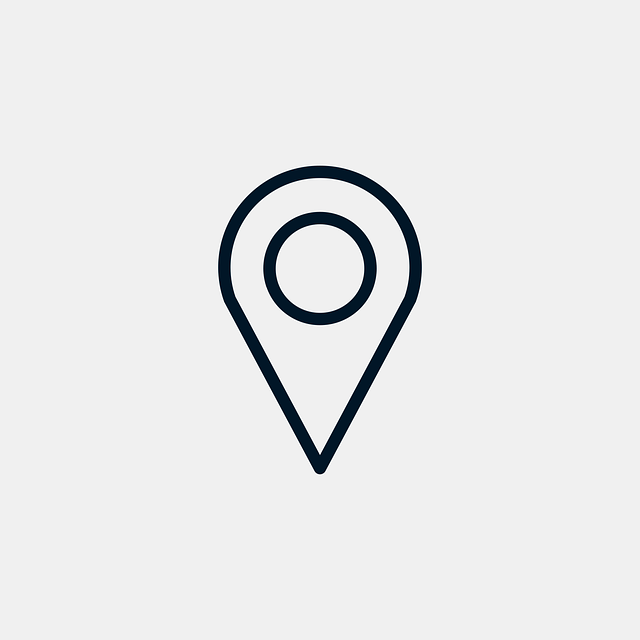 The results that appear on search engines are based on location of the server. For example, if your server location is Malaysia, your content wouldn't rank the same for users based in US. This can be a problem for your business as you can't reach the users in other regions efficiently.
Of course, the digital advertisements and other marketing tools are available to achieve the results you want. But what if you could trick the search engines into believing that your server is based in US? Wouldn't that make the things easier for you? VPN can do that.
While using VPN servicefor SEO results, you can connect to a VPN server in specific countries. This way, your website can be presented to search engines to gain the localized ranking and traffic.
Monitor your ad campaigns in different regions
Most of the businesses want to reach customers in every region as the internet is a worldwide network. As mentioned above, the SEO works different in every region because the websites use geo-blocking to limit the content to certain regions.
If you don't have staff and presence in all the targeted regions, it can become difficult for you to reach everywhere efficiently.
To achieve the desired results, businesses often go for digital advertisements. But the ads are tailored for different locations, and it is important for you to know how your ads are performing in all the locations. VPN allows you to shift your IP address and monitor the ads running in distinct locations.
Hide your digital footprint
This is the era of digital transformation where every business is establishing their presence online. To better compete in the market, businesses are using SEO techniques to stay ahead of their rivals. With so many online businesses, the SEO market has become real competitive.
Hence, it is important to hide your digital footprints while visiting the websites of your rivals or learning from their SEO strategies. But the rivals can track your IP and know your intentions even before you modify and use their strategies.
This case can happen with your website as well if you are ahead of the competition. And if your rivals learn your tricks, they might get ahead of you. In both cases, the best VPN services can help. It is critical for you to hide your digital steps and your strategies from other businesses.
The VPN allows you to research online while hiding your IP address from the targeted websites.
Remote SEO work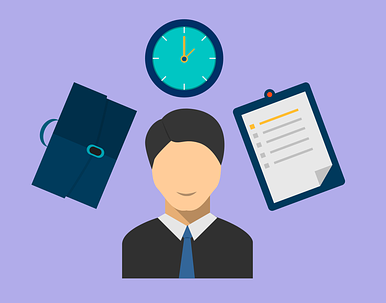 Many businesses nowadays allow their employees to work remotely from their home or other locations. Over the last few years, the remote working approach has risen. But the businesses also want the remote workers to protect the privacy when working online.
For example, the companies use enterprises tools like Office 365 and G Suite, which are accessible to employees when they use internet from office premises only. For a remote worker, they need to enable VPN to let them access those services.
If you are working remotely as an SEO executive, you need to use several SEO related tools which might be restricted by the company. In such cases, VPN can relieve your stress and allow you to access any service, tool, or website.
Avoid unnecessary Google reCAPTCHAs
While writing web content or blogs for your business, you need to use relevant and search-engine-optimized keywords to rank on Google. Also, you need to keep a track on current SEO statistics and strategies for your project. But if you make SEO searches and use SEO tools too often, Google might flag you.
The flagged users generally get too many reCAPTCHAs to solve and prove that they are not a robot. It might also result in showing errors like there is unusual traffic from this network.
Solving Google reCAPTCHAs for every search can be frustrating and affect your productivity. Use of virtual private network can help you address this problem. It can change the IP address and allow you to work with flow.
This approach is specifically useful for bloggers as they need to make frequent searches for their work and make a high-ranking blogging guide.
Security
Security is the most important aspect for websites and blogs. But how is it related to SEO? Well, if your site is hacked or compromised in any way, it can ruin all the efforts your SEO team have been putting for a long time. You might have invested a lot to reach more people and optimize the search engine rankings, but the cyberthreats can force you back to start from zero.
Therefore, you should be using VPN for securing the connection and encrypting the online traffic.
Wrapping up:
VPN can prove to be one of the best tool for you in enhancing the SEO strategies. It is often seen as only a security and privacy tool, but thousands of websites use it regularly for SEO purposes.
If you know more aspects of using VPN for SEO, let us know in the comments section below.